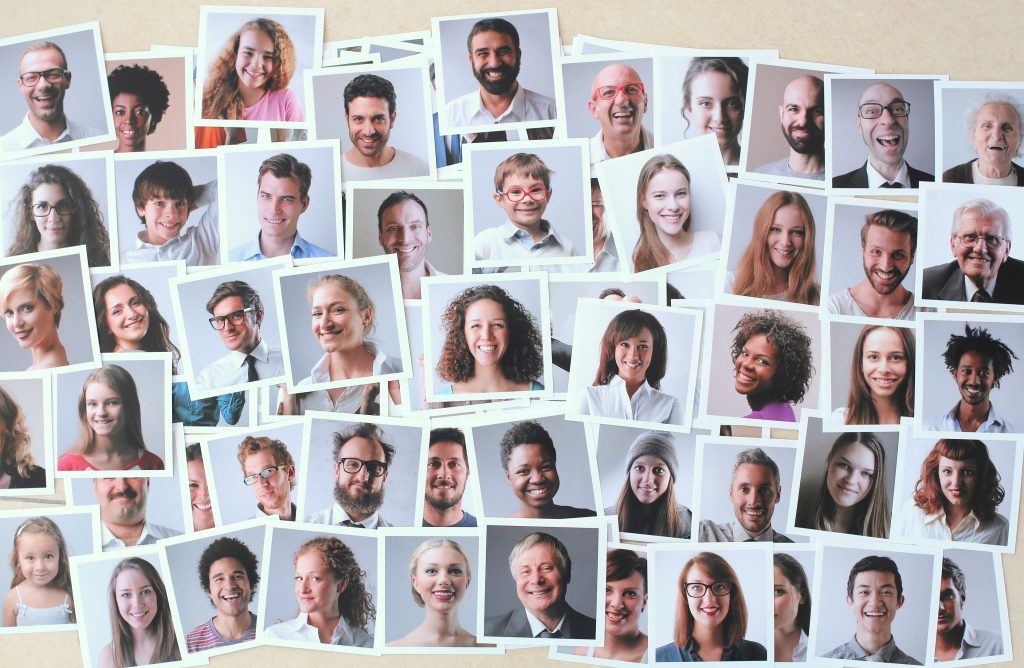 We know coming to the dentist office is not anyone's favorite thing to do. Unfortunately, oral health care is a necessary part of life in order to maintain healthy teeth and gums. With patients' fears in mind, we try everything we can to make your experience as pleasant as possible. The following are reasons we hear all the time that keep people away from the dental care they need, and we try to help.
1 – Pain
"I'm afraid it will hurt."
You may not believe this, but it really won't hurt. What hurts is the decay that occurs and causes sensitivity in your teeth, which is what we are on a mission to prevent. If a procedure is required such as a filling, root canal, or extraction, our office is equipped with advancements in technology and medicine to make it virtually painless, from the numbing to completion. Give our dentists a chance to allow you to take control of your fears and control of your oral health.
2 – Cost
"I can't afford it."
You are not the only person who feels this way. Life comes at us from all different directions and our money is often spent before we get it. One important thing to remember is that the cost of neglect can be far greater than the cost of maintenance. This same idea can be applied to things like vehicles: regular oil changes are a small expense to extend the life of your car's engine. Routine oral exams and teeth cleanings, with a possible filling here and there, may squeeze your budget temporarily, but it could save hundreds or thousands of dollars by preventing a costly root canal or gum disease. Additionally, you may tend to justify spending your money on things that you value, so it is important to learn to value your teeth and oral health just as much as that new phone, tv, or trip you want to take. We want our patients to be able to stop thinking "I can't afford a dentist" and change their mentality to "I can't afford to NOT have a dentist."
Additionally, there are many ways to pay for your necessary dental treatment. We work with our patients on treatment plans and payment options to make sure they can get the care they need at a reasonable pay structure.
3 – Embarrassment
"I am embarrassed by my teeth and afraid of what the dentist will say."
There is no need to be embarrassed – even dentists have to have dental work done from time to time. No one is perfect. Teeth are unique parts of the body and with 28-32 of them, there are many things that can go wrong and need attention over time. Our goal is never to make our patients feel guilty or irresponsible; our goal is to take care of them, reassure them, be non-judgmental and treat the problems at hand so that our patients can be healthier overall.
4 – Bad Past Experience
"My last dentist caused me pain and didn't diagnose my cavities."
There is nothing like a bad experience with one place of business to ruin your taste for similar ones. Some people create more anxiety trying to choose a dentist than they do to actually get themselves into the chair. At London Bridge Smiles, we strive to make the patient experience one that is pleasant, pain free, and involves quality care that you will be able to talk about with your friends and family.
5 – Indecisiveness
"I don't know how to choose the right dentist for me."
Many of our happy patients write positive reviews for us on Google, Yelp, Facebook, and other places around the web that you can find with a simple search. We encourage patients who are searching for a new dentist to read our reviews and rest assured they are making a great choice with the experienced dentists and staff at London Bridge Smiles.
For over 25 years, we've been providing our patients with with general and cosmetic dentistry. Put your fears aside and find out how we can make you smile: call 757-340-8805 today for a free consultation.